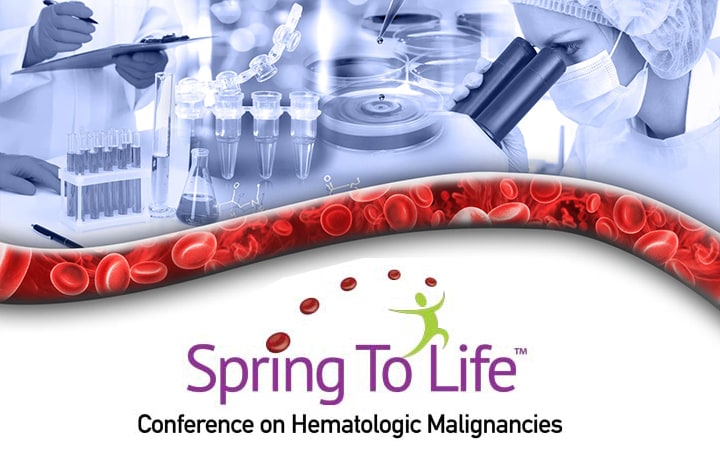 New York Oncology Hematology is proud to host the Spring to Life Conference on Hematologic Malignances on Saturday, April 16, 2016 at the Hilton Albany Hotel.
This one-day, CE-accredited educational conference includes a morning and afternoon session for physicians, nurses and health care providers. The morning session focuses on advancements in treatment of hematologic malignancies.
In the afternoon, the conference is open to the public, and focuses on living with cancer and blood disorders. Patients, survivors, family and caregivers are encouraged to attend. Session topics include managing a progressive illness, talking with a family member about an advancing disease and a Q&A session with audience participation.
NYOH physicians involved in the conference include: Dr. Ira Zackon (chair), Dr. Courtney Bellomo, Dr. Sami Brake and Dr. Pooja Chaukiyal.
This event is free, but registration is required.
View the full schedule and list of presenters.
Spring to Life Conference
Saturday, April 16, 2016
Hilton Albany
40 Lodge Street, Albany, NY