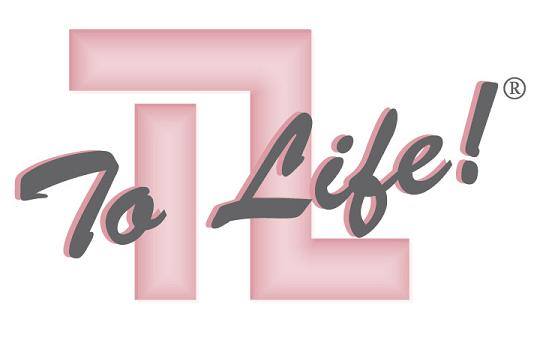 Two New York Oncology Hematology physicians are featured speakers at the To Life! 5th Annual Women's Health Conference, on Tuesday, November 17th from 8:00am—4:30pm at the Carondelet Hospitality Center, 385 Watervliet Shaker Road, Latham.
Rufus Collea, MD, a medical oncologist specializing in breast cancer treatment and Medical Director at NYOH, will discuss "Treating Hormone Positive (and Negative) Breast Cancer."
"Radiation Therapy - Behind the Scenes" is the topic that Arsyl De Jesus, MD, a radiation oncologist and past recipient of the To Life! Extra Mile award, will address in her presentation.
The theme of this year's conference is "Informed, Engaged Treatment and Empowered Survivorship" and several of the sessions are eligible for continuing education credit for nurses.