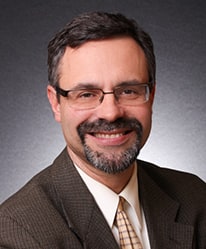 Dr. Ira Zackon recently discussed FDA approval of Kymriah, a new treatment that uses genetically modified immune cells to attack cancer, with CBS6 News' Torie Wells.
The drug has been approved to treat children and young adults, up to age 25, suffering from forms of acute lymphoblastic leukemia, when they do not respond to other treatments or suffer relapses.
Dr. Zackon, a hematologist and president of New York Oncology Hematology, explained that the treatment is initially available at a limited number of cancer centers across the country, but that NYOH is working to become one of the sites that will administer the treatment.
Watch the full story: http://cbs6albany.com/news/local/new-cancer-treatment-approved-to-battle-childhood-leukemia
NYOH is the largest provider of cancer treatment in the region, with locations in Albany, Amsterdam, Clifton Park, Hudson, Rexford and Troy.