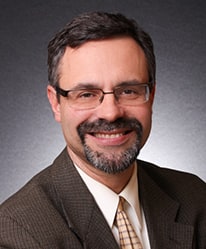 Dr. Ira Zackon, Director of New York Oncology Hematology's Stem Cell Transplant Program and Dr. Richard Stone, a leukemia expert and physician at Dana Farber Cancer Institute were the recent guests on Medical Monday, a live, weekly radio call-in program on WAMC, Northeast Public Radio. The physicians discussed the unique collaboration between NYOH physicians and experts at Dana Farber in treating patients diagnosed with blood cancer and blood disorders.
The unique relationship between NYOH and Dana Farber Cancer Institute allows patients with complex cases to see national experts on certain diseases at Dana Farber, while receiving treatment and regular medical care from their NYOH physicians.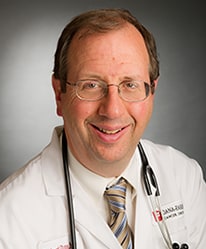 This allows patients to remain close to home, while getting emerging treatments and expertise.
New York Oncology Hematology offers the region's only Adult Autologous Stem Cell Transplant Program. NYOH focuses exclusively on the treatment cancer and blood disorders and is affiliated with US Oncology, one of the nation's foremost cancer treatment and research networks.