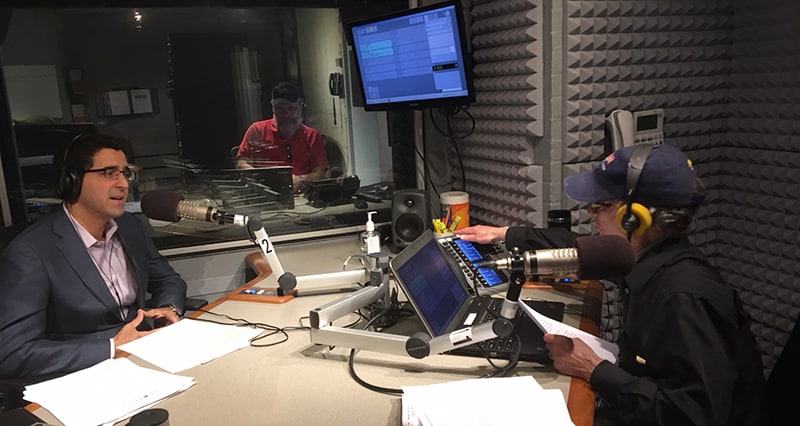 NYOH's Dr. Mohamad Younes was a recent guest at WAMC/Northeast Public Radio's "Medical Monday" program, where he discussed the growing role that immunotherapy is playing in even hard to treat cancers.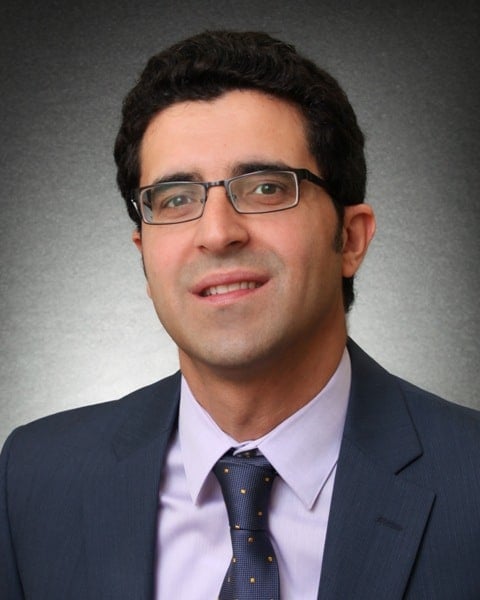 In addition to taking listener calls on the live program, Dr. Younes also explained the different types of immunotherapies being developed. He also talked about the many immunotherapy clinical trials available for patients at NYOH, including those for bladder, head and neck, lung, melanoma, prostate and renal cancers.
View a full list of NYOH's available clinical trials.
Dr. Mohamed Younes is a board-certified oncologist and hematologist at New York Oncology Hematology. He received his bachelor's degree in chemistry and went on to attend medical school at the American University of Beirut in Beirut, Lebanon. Dr. Younes completed his residency at Henry Ford Hospital in Detroit, Michigan. He was also chosen to complete a fellowship in medical oncology and hematology at Henry Ford Hospital/Wayne State. While there, he was selected "Chief Fellow" and "Fellow of the Year."
Dr. Younes also speaks Arabic and currently sees patients at NYOH's Patroon Creek office in Albany.