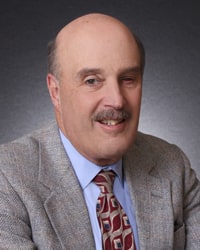 Dr. Lawrence Garbo and Amy Zuchelkowki, RN, Director of Clinical Services, discussed NYOH's clinical research program on WAMC's Medical Monday program. During the program, they explained how drug trials lead to new cancer treatments, how patients become eligible, and why NYOH offers the largest clinical research program in the area. They also discussed emerging immunotherapies, including CAR-T cell trials.
Click here to listen to the program!
Research open trials by cancer type by clicking here.
Through our affiliation with The US Oncology Network, NYOH brings exciting new clinical research trials to our region -- trials that are often only available at national cancer centers. Over the past 20 years, NYOH patients have participated in trials leading to FDA approval of more than 40 new cancer therapies.