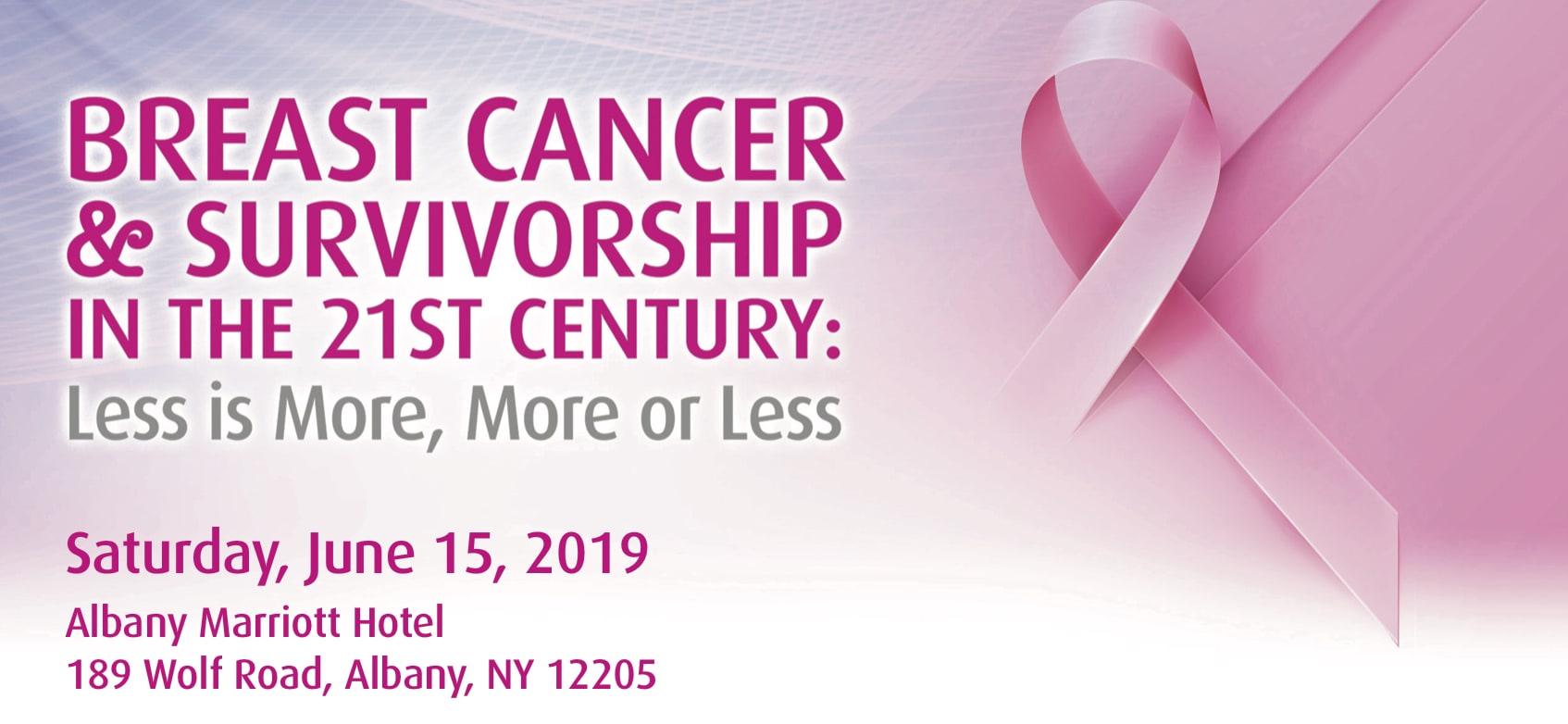 Program Overview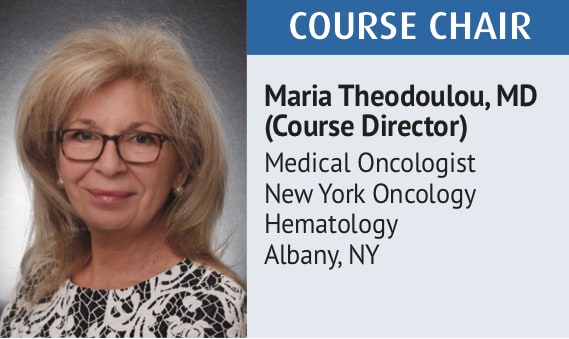 Advances in breast cancer health have been growing exponentially during the twenty-first century and identification of novel therapeutic strategies have led to improved surgical and radiation outcomes. Actionable targets have identified smarter systemic therapies with improved, disease-free, overall survival benefits. In addition to awareness, addressing the health, emotional, and physical well-being of patients after breast cancer treatment have improved the overall quality of life for the patient and their families. As breast cancer is a multimodal disease, the purpose of this conference is to present the multiple facets that constitute the individual patient's diagnosis, management, and treatment. The goal of this conference is to educate the medical and global community in a forum to foster communication that will benefit the individual patient as well as the community.
Target Audience
The morning program will address the updates in diagnosing, treating, and managing the multiple breast cancer diagnoses we encounter daily. Medical, surgical, and radiation oncologists, as well as primary care physicians, gynecologists, medical professionals, and health care professionals with an interest in breast cancer and its survivorship, are invited. The afternoon program will address lifestyle issues that can benefit the emotional, physical, and sexual well-being of the patient during treatment, after treatment, and in survivorship.
Learning Objective
After completing this activity, participants should be better prepared to:
Review the modern surgical approaches addressed in the patient encounter
Discuss updates in advanced breast cancer imaging for earlier detection
Identify systemic therapeutic advances in hormone receptor-positive, HER2/neu
overexpressing and triple negative breast cancer
Review advances in radiation therapy and outcomes
Discuss the multiple aspects of surviving breast cancer, including the physical and
emotional hurdles and improving sexual health
Registration Fee
There is no fee for this educational activity.
For complete program details and to register: bcsurvivorship.org