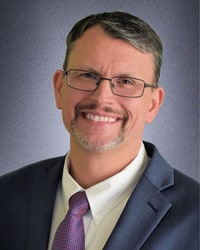 New York Oncology Hematology, the region's largest provider of cancer and blood disorder care, is pleased to announce Stephen Wrzesinski, M.D., Ph.D. has joined our team of medical oncologists.
Dr. Wrzesinski is the Director of Immunooncology and Cellular Therapy. He received his M.D. and Ph.D in Microbiology and Immunology from SUNY, Upstate Medical University. He completed his residency at Dartmouth-Hitchcock Medical Center.
Dr. Wrzesinski is currently seeing patients at our Albany Medical Center location.