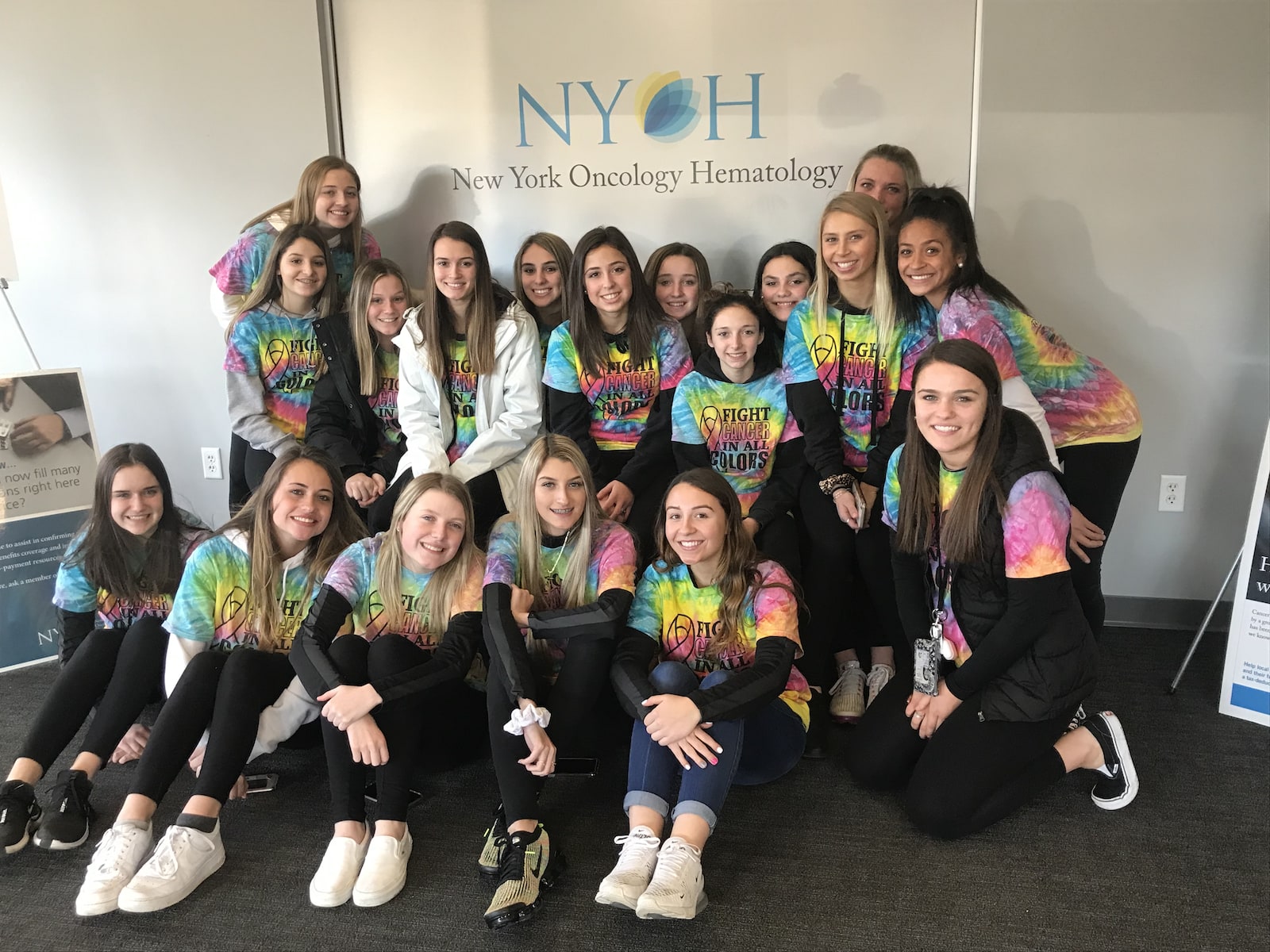 A school bus arrived at our Clifton Park office one recent afternoon and out poured the Mechanicville Girls Varsity Soccer Team -- with a donation of $4,625 for our NYOH Community Cancer Foundation!
These inspiring young women designed the shirts they are wearing, secured sponsors (logos printed on the back) and sold the shirts as a fundraiser.
We are humbled by their hard work and community commitment. And we are proud to share that their donation will be used to provide gas cards, groceries and the other assistance to local cancer patients and their families who face financial challenges during treatment.
On behalf of those patients, our deepest thanks. You are an amazing team!
The NYOH Community Cancer Foundation was founded in 2000, by NYOH physicians, staff and patients. All donations stay in the Capital District Region with 100% of the funds directly supporting patient and family needs.