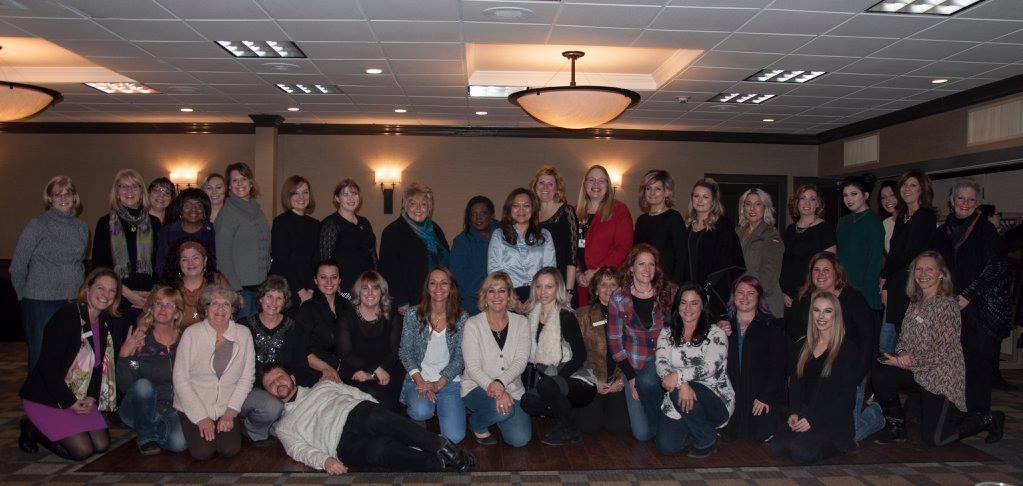 New York Oncology Hematology and Nathan Littauer Hospital teamed up on the first ever "Salon Strong," event, bringing together local hair stylists in Fulton and Montgomery County to learn more about caring for clients and their hair during cancer treatment.
NYOH's Dr. Arysl De Jesus was the keynote speaker and talked about how both chemotherapy and radiation can affect hair and the important role that stylists play – both when hair is lost and as it begins to regrow.
Dr. De Jesus was joined by Amy Karas, a seven-year breast cancer survivor and patient of Dr. De Jesus. She talked about the 12 wigs she wore during her treatment and the importance of creating a plan with your stylist to handle hair loss.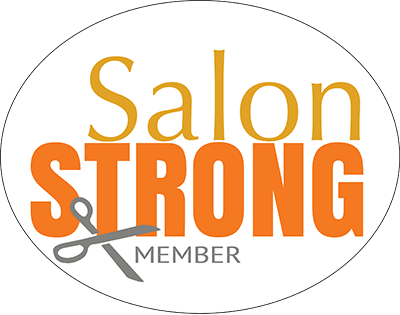 Jessica Bump, of CW Salon, welcomed the group of stylists and Tammy Merendo, RN, Director of HealthLink at Nathan Littauer Hospital, talked reinforced the important role of community education.
Nearly 50 people attended the event and received a "Salon Strong" decal, to put at their individual station.
Read more about the event: