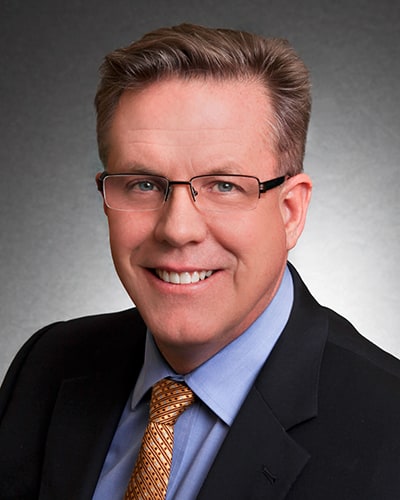 Edwin Graham, Executive Director of New York Oncology Hematology, the region's largest provider of cancer treatment, has been named to the national board of directors for the Community Oncology Alliance (COA) in Washington, DC.
As a nonprofit, Community Oncology Alliance (COA) is the nation's only organization dedicated solely to community oncology, where the majority of Americans with cancer are treated. New York Oncology Hematology's team of 30 physicians treat patients with cancer and blood disorders at seven convenient locations (Albany/Patroon Creek; Albany Medical Center, Amsterdam, Clifton Park, Hudson, Rexford and Troy).
For nearly 14 years, COA has built a national grassroots network of community oncology practices, like NYOH, to advocate for public policies that benefit patients. Committed to offering innovative solutions to Congress and policy makers, empowering patients and working closely with other healthcare stakeholders, COA works to ensure all Americans have access to quality, affordable cancer care.