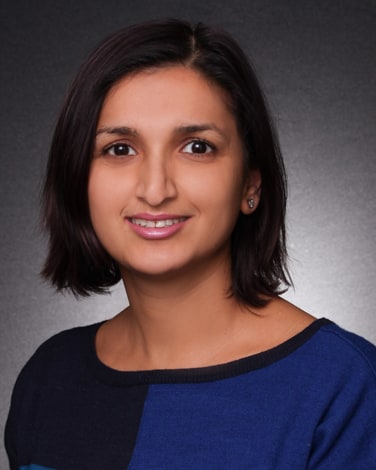 New York Oncology Hematology, the region's leading provider of community-based care for cancer and blood disorders, welcomes Pooja Chaukiyal, MD, to the medical staff. Board certified in Medical Oncology and Hematology, Dr. Chaukiyal is currently treating patients at NYOH's Albany Medical Center practice.
Dr. Chaukiyal completed a fellowship in Hematology and Oncology at the University of Wisconsin. She completed her Internal Medicine residency at Park Ridge and St. Mary's Hospital in Rochester, NY. Dr. Chaukiyal received her medical degree from University of Pune , India.
Dr. Chaukiyal has also practiced in the Veterans Affairs Academic Hospitalist program in Pittsburgh as well as Dean and St. Mary's Hematology Oncology Clinics in Madison, Wisconsin.