Dr. Arsyl De Jesus and the team at NYOH's Amsterdam office have been celebrating the holidays in style -- and supporting two important fundraising events in the Fulton Montgomery County region.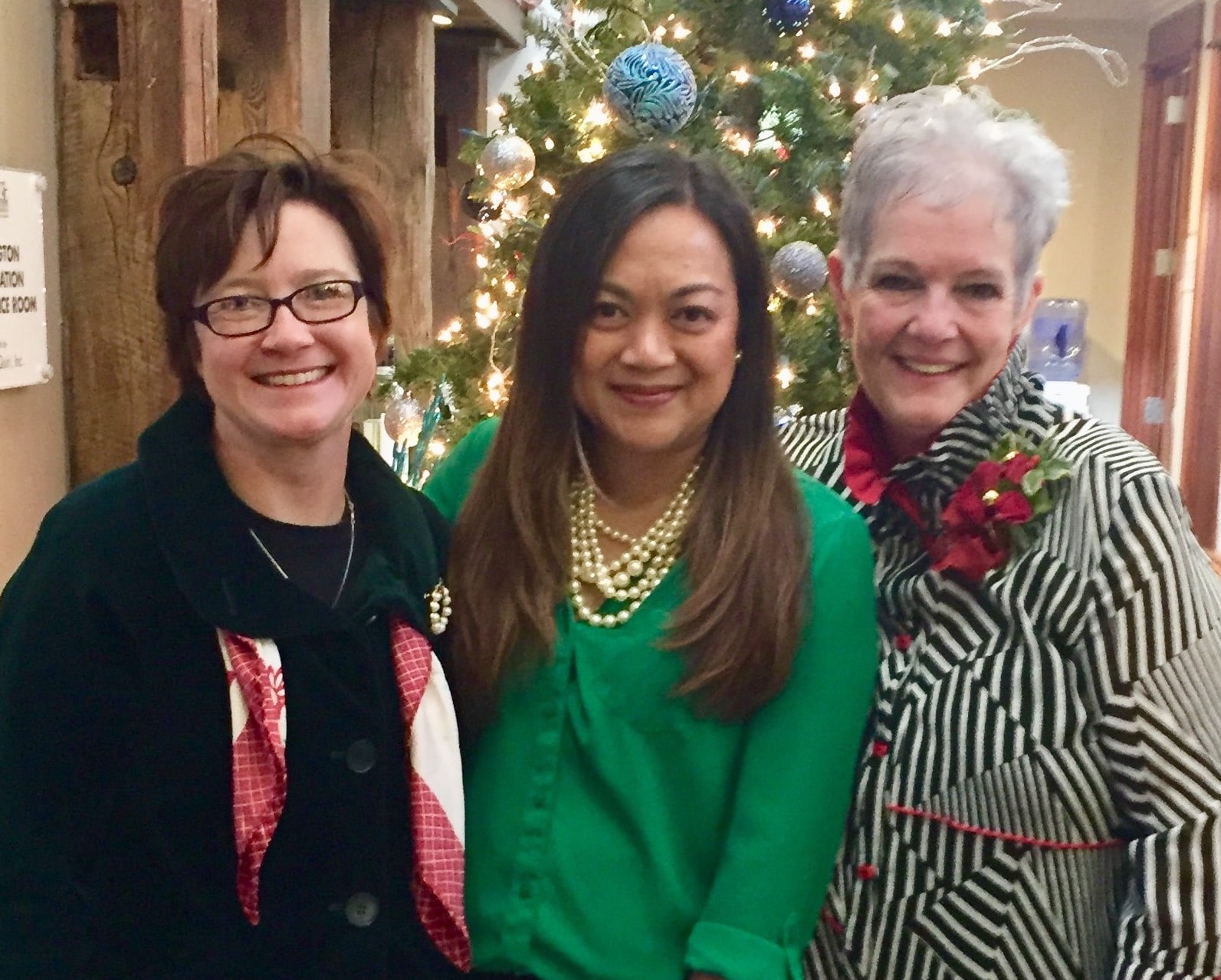 At the Ladies Luncheon Soiree for Mountain Valley Hospice, they joined NYOH breast cancer survivor Amy Karas (at right), who continues to donate comfort bags for chemotherapy patients.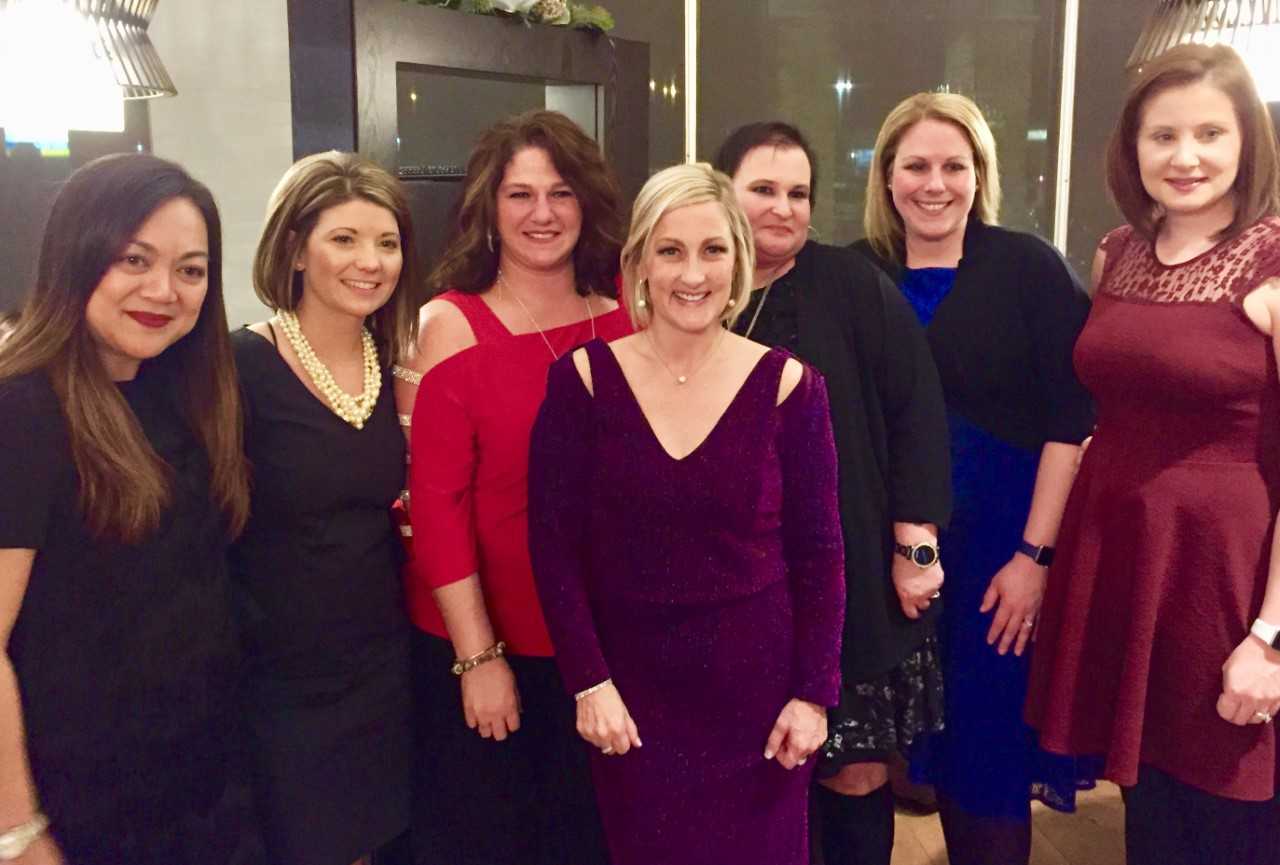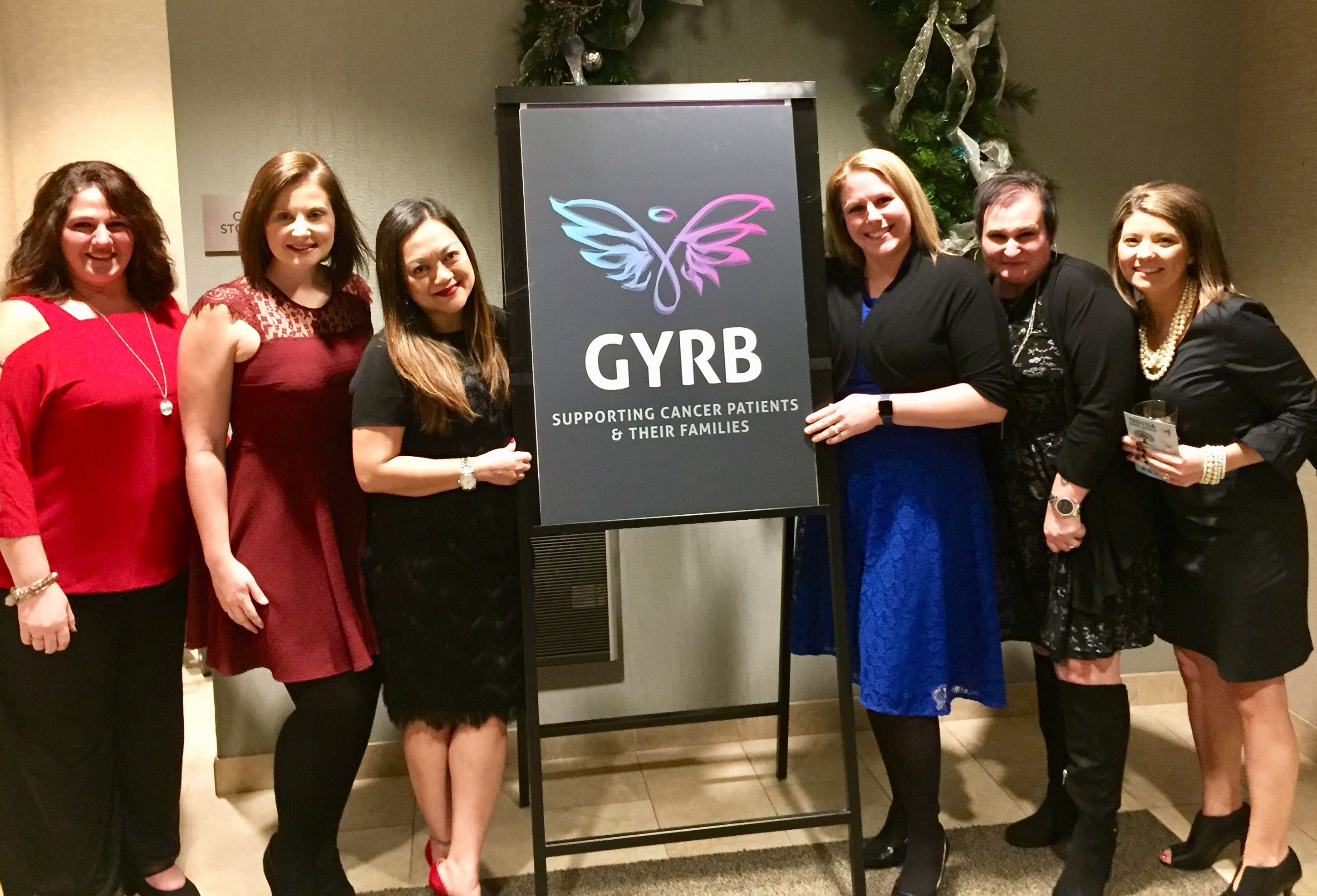 At Diamonds in December, the team helped Get Your Rack Back founder Connie Bramer (center) kick off her holiday stocking drive for children with cancer.
NYOH is proud to support organizations across the region, that care for those with cancer and blood disorders. If you would like to help patients in our community, you can make an end of the year gift to NYOH's own Community Cancer Foundation. Founded by our physicians, staff and patients, 100% of your gift goes directly to help patients and their families with gas and grocery gift cards and other "little things" that go a long way during treatment.