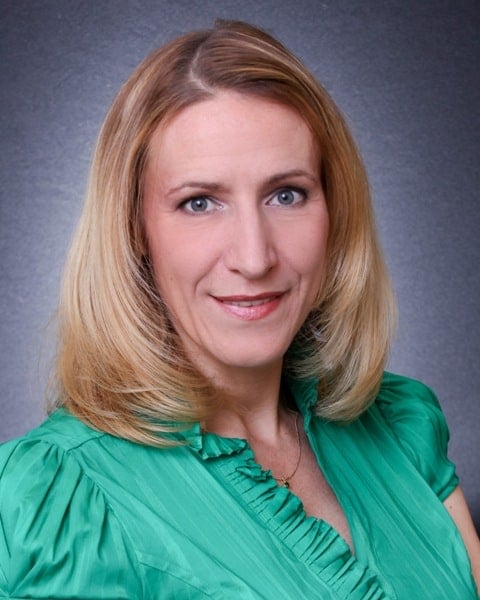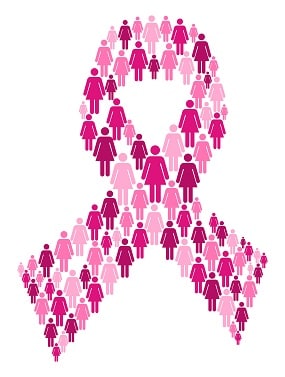 New York Oncology Hematology has played a significant role in the US Food and Drug Administration's recent approval of a new breast cancer treatment.
Talzenna (talazoparib), a new PARP inhibitor for the treatment of adult patients with deleterious or suspected deleterious germline BRCA-mutated (gBRCAm) HER2-negative locally advanced or metastatic breast cancer, was approved by the FDA earlier this month.
At NYOH, Dr. Karen Tedesco led the study, also known as the EMBRACA Trial, as Principal Investigator. Our multi-site research team enrolled four patients, who participated in the national clinical research trial.
Congratulations to Dr. Tedesco and to our patients for helping develop the next generation of breast cancer treatments.
New York Oncology Hematology offers the region's largest clinical research operation. Over the past two decades, our physicians and patients have been part of hundreds of studies, leading to FDA approval of more than 40 new cancer therapies.
We are currently offering dozens of trials for a variety of cancers. View the list of open trials.
You can also contact Amy Zuchelkowski, Director of Research Operations at: 518-489-0044 x1291