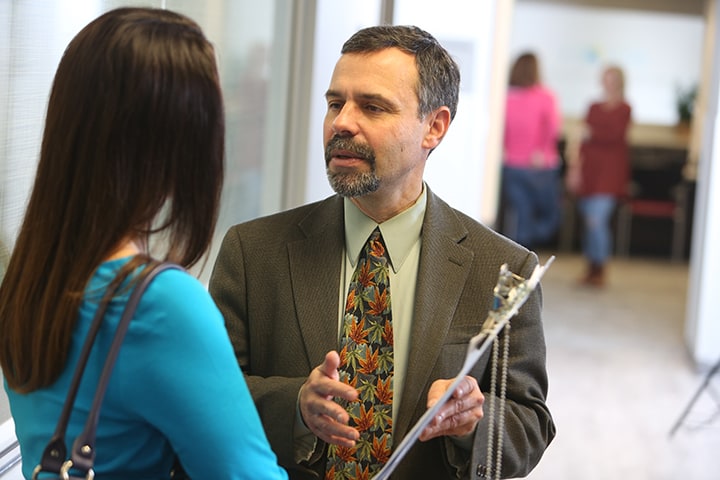 New York Oncology Hematology (NYOH) is now offering LYRA, an important new clinical research trial for patients with Multiple Myeloma. As a single arm study, there is no randomization – which means every eligible patient who chooses to participate will receive a combination of the standard of care therapy (Cyclophosphamide, Bortezomib, and Dexamethasone) and the investigational immunotherapy, Daratumumab.
This is also one of only a few trials in the area that allows patients to receive standard of care with an autologous stem cell transplant while participating in the trial.
Immunotherapies are a promising new approach to fight multiple myeloma. Daratumumab is a monoclonal human antibody and is being offered upfront in previously untreated patients and as a second line option for patients who have relapsed after a first line of therapy.
The trial also offers a maintenance setting. This means after the induction phase of receiving the combination therapy for 4-8 cycles (each cycle is 28 days) patients will receive Daratumumab as a maintenance therapy for the duration of the study, whether or not patients undergo a stem cell transplant.
For questions or to find out if you are eligible, please contact Amy Zuchelkowski, RN, BSN, MS, Clinical Research Manager at: Office: 518-489-3612 X 1045 or amy.zuchelkowski@usoncology.com.
Over the past 20 years, NYOH patients have participated in clinical drug trials leading to FDA approval of 41 new cancer therapies. With the region's largest, most comprehensive clinical research operation, NYOH is constantly offering eligible patients opportunities to join new trials.