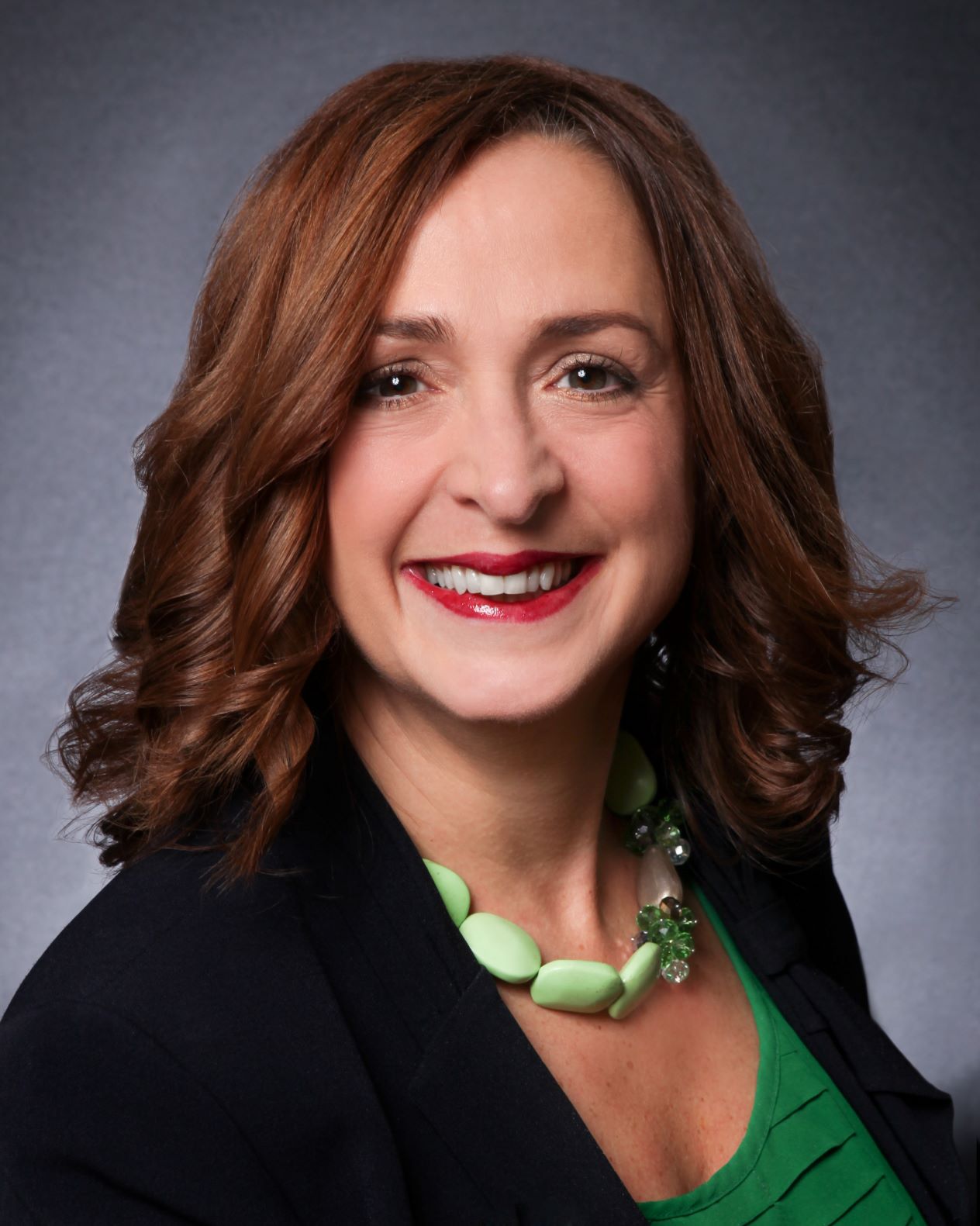 New York Oncology Hematology is pleased to announce Sabrina Mosseau, BS, RN, OCN has been named Executive Director of the region's largest provider of cancer and blood disorder care.
An oncology nurse by training, Mosseau brings more than 20 years of health care experience, including executive leadership roles in both clinical and non-clinical cancer settings.
"Sabrina is a pioneer, who brings an impressive track record of strategic development and improving patient experience in cancer care," said Ira Zackon, MD, President, NYOH. "She is the right leader to continue expanding NYOH's delivery of services to our patients."
Mosseau was selected for the role by NYOH physicians, who comprise the practice's board of directors. Zackon says the doctors were also deeply impressed by Mosseau's personal commitment to cancer patients, through fundraising and advocacy with regional not for profits. As the fifth highest fundraiser nationwide, for the Leukemia Lymphoma Society's "Man and Woman of the Year" event, she brought more than $135,000 to the local chapter.
"As someone who has devoted her career to oncology care, I have long admired New York Oncology Hematology's excellence across our region," Mosseau said. "From clinical research trials to leading edge radiation treatment, they constantly invest in the best people and technology to bring world class cancer treatment to our communities. I am honored to work alongside a phenomenal team in caring for our patients."
Mosseau previously served as Administrative Director of Cancer Services at St. Peter's Health Partners, where her role included the design and launch of a new medical oncology outpatient cancer center in Troy. She was also responsible for the delivery of quality cancer care and women's imaging.
A former clinical nurse specialist in oncology, she also worked as a nurse educator in IV therapy and critical care nurse in oncology for Northeast Health (now St. Peter's Health Partners). She has published and spoken nationally on patient navigation, having launched the region's first patient navigation program.
Mosseau has served as a Trustee for Siena College and is past president of both the Capital District Oncology Nursing Society and Leukemia Lymphoma Society. She is a former member of the American Cancer Society's Hope Club Medical Resource Council. Recognized by the Capital Region Chamber as a "Woman of Excellence," she is also the recipient of the YWCA "Resourceful Woman of the Year Award."
Currently pursuing an MBA, Mosseau received her BS in Biology from Siena College and AAS in Nursing from Mohawk Valley Community College.
About NYOH
New York Oncology Hematology (NYOH) is the largest provider of cancer and blood disorder treatment in the region. Through our affiliation with The US Oncology Network, our patients have access to dozens of clinical research trials for new treatment options. Our team of 32 physicians and more than 350 cancer care specialists are located at six convenience locations (Albany/Patroon Creek; Albany Medical Center, Amsterdam, Clifton Park, Hudson and Troy. For more than 30 years, NYOH has been delivering world class cancer care -- right here at home.