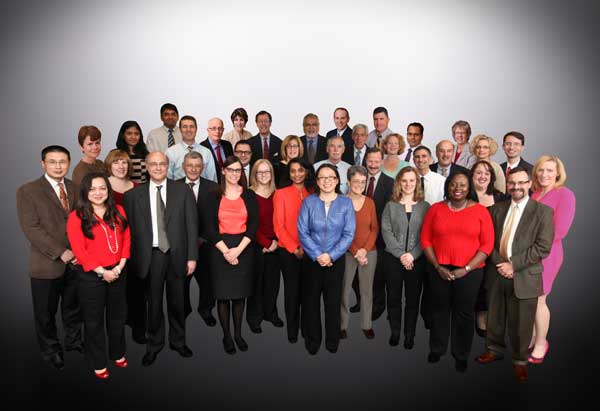 We are pleased to announce that New York Oncology Hematology has reached a contract agreement with Capital District Physicians Health Plan (CDPHP).
The agreement ensures no disruption of treatment for our CDPHP members. Patients can keep their current physician and will continue to have access to high-quality, affordable cancer care at NYOH.
If you have any questions about your coverage, please call the CDPHP member services number on your ID card.
On behalf of everyone at New York Oncology Hematology, we want to thank you – our patients, your families and caregivers, and the community – for your patience over the past few months. We know this has been a challenging situation and we are grateful for the support so many of you expressed to us during this time.
Let's face it, no one wants cancer. But when you or a loved one is diagnosed, you want access to the best treatment options available. On this we will not compromise.
At NYOH, our patients come first. And we are honored to be the doctors who treat more cancer patients than any other medical practice or hospital in our region. For 30 years, our mission has never changed: do everything in our power to help you beat cancer.
Thank you for trusting us with your care.