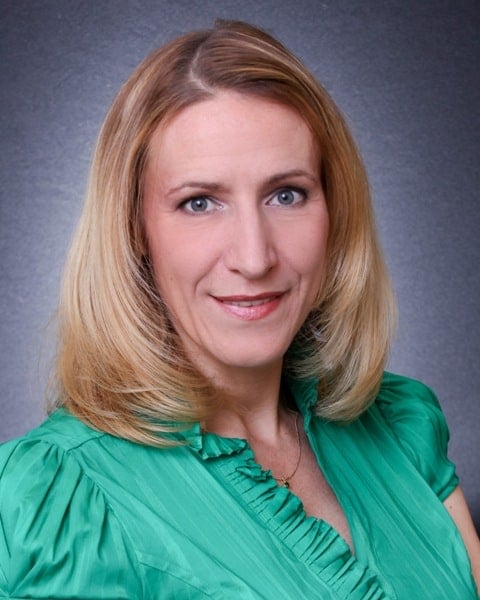 New York Oncology Hematology is now offering a new clinical trial for women who are deemed to have a high risk of recurrence from early stage, hormone receptor positive, HER-2 negative breast cancer.
This targeted therapy trial is a randomized, open label, Phase 3 study of Abemaciclib, combined with Standard Adjuvant Endocrine Therapy versus Standard Adjuvant Endocrine Therapy Alone. It is for women with High Risk, Node Positive, Early Stage, Hormone Receptor Positive, Human Epidermal Receptor 2 Negative, Breast Cancer
Karen Tedesco, MD, medical oncologist/hematologist at NYOH, who also serves as lead investigator of breast cancer studies for the practice and leads NYOH's Hereditary Risk Assessment Program, is encouraging women to consider the treatment.
"This is an exciting opportunity because we have not seen many research trials in recent years that focus on early stage breast disease," Tedesco explains. "Whether or not you are currently an NYOH patient, we want you to contact us to find out if you or a loved one is eligible for this emerging targeted therapy treatment."
In addition to this new trial, NYOH is currently enrolling eligible patients in two more breast cancer research studies, for those with metastatic disease.
To find out if you are eligible for any of these trials or to learn more, please contact Amy Zuchelkowski, Manager of NYOH Clinical Services, at 518-489-3612 x1045.
Over the past 20 years, New York Oncology Hematology patients have participated in clinical drug trials leading to FDA approval of 42 new cancer therapies. With the largest, most comprehensive clinical research operation in the region, NYOH is constantly offering eligible patients opportunities to join new trials. Through our affiliation with The US Oncology Network, one of the largest and most reputable community-based research networks in the world, NYOH has access to some of the most promising new therapies being developed. We also participate in National Cancer Institute (NCI) sponsored research.