Dr. De Jesus to speak to stylists about caring for clients during cancer treatment
New York Oncology Hematology and Nathan Littauer Hospital are joining forces once again with Salon Strong 2.0, sharing critical information with hair stylists and barbers about caring for clients who are going through cancer treatment. People depend upon hair stylist to look their best, but when they are diagnosed with cancer the relationship takes on even greater significance. Losing hair, or experiencing changes because of treatment, can be one of the toughest parts of a cancer journey.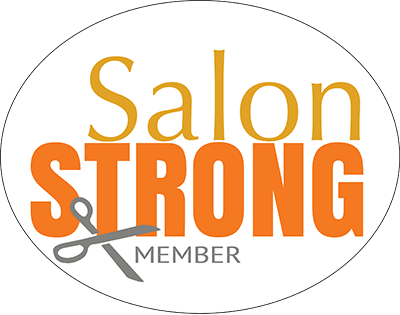 Patients have questions – and so do their stylists. That's why New York Oncology Hematology and Nathan Littauer Hospital teamed up to create "Salon Strong" in 2017. This first of its kind event brought together the region's salon community for a reception and education session. It was so successful that Salon Strong 2.0 is now scheduled for Monday, April 23 at Lanzi's on the Lake in Mayfield at 6 p.m. The event is free, but you must register. Call Nathan Littauer Hospital at 518-736-1120.
"This is an opportunity to thank our local hair stylists and recognize them as critical partners in caring for our cancer patients," said Arsyl De Jesus, MD, a radiation oncologist at New York Oncology Hematology's Amsterdam office at Riverfront Center. She is speaking at the event. "Last year, we created a fun event, shared important information and answered many questions. We wanted everyone to walk away knowing they have resources they can turn to when a client comes to them with concerns. We believe we accomplished that goal. This year we will present Ways to Better Serve Your Clients after a Cancer Diagnosis."
Participants will receive a "Salon Strong" decal that each stylist will receive to place on the mirror at their station in the salon.
"We want this beautiful 'Salon Strong' logo to spark a conversation," McGrattan explains. "Whether it is for themselves, a friend or family member, we hope it will create a network women can turn to. At Nathan Littauer, we are deeply committed to community education. We work closely with New York Oncology Hematology and we are pleased to be partnering on this initiative to help patients during cancer treatment."
For more information or to register, call Nathan Littauer Hospital at 518-736-1120.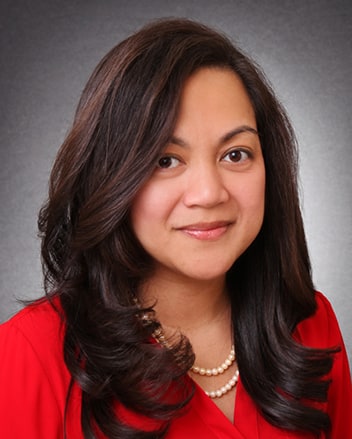 In addition to Dr. De Jesus, speakers at the event include:
Tammy Merendo, RN, Director of Healthlink Community Education at Nathan Littauer Hospital
Jessica Bump, Hair Stylist, CW Hair Salon, Johnstown
About New York Oncology Hematology
New York Oncology Hematology (NYOH) is the region's largest provider of cancer treatment, serving Fulton and Montgomery County for more than 30 years. We offer seven convenient locations, a team of 30 physicians, and more than 350 cancer care specialists. Through our affiliation with The US Oncology Network, one of the nation's largest cancer treatment and research networks, NYOH offers the latest clinical trials, treatments, and technologies. World class cancer care. Close to home.www.newyorkoncology.com
About Nathan Littauer Hospital & Nursing Home
Nathan Littauer Hospital and Family of Health Services serves Fulton, Montgomery, and Hamilton counties in upstate New York with a full-service, 84-bed acute care hospital, 10 primary care centers, a nursing home and a community education center. The hospital was founded in 1894 and has nearly 1,000 employees. Littauer's medical staff provides well over 130,000 patient encounters each year. For more information, please visit www.nlh.org.