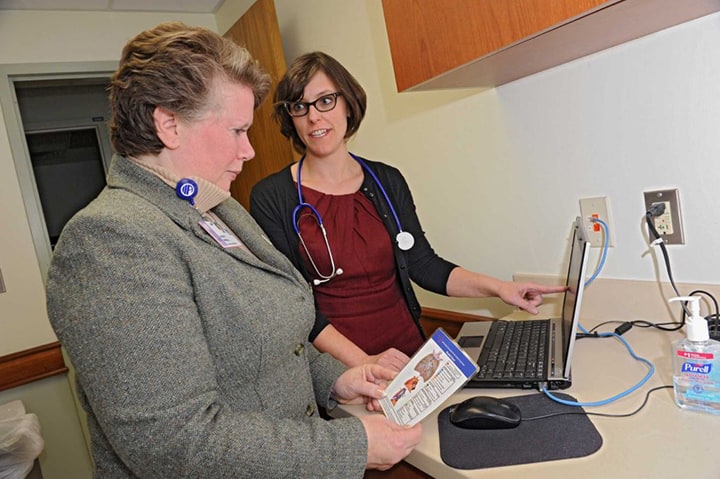 Dr. Makenzi Evangelist discusses the advancements in clinical research trials for lung cancer as part of a special report by the Times Union newspaper and WMHT-TV. The story focuses on lung cancer as the number one cancer killer.
Several NYOH patients and their families were also interviewed as part of the story, which also explores the stigma about lung cancer and smoking, even though as many as 20% of those who die of lung cancer are non-smokers.
NYOH currently offers five clinical research trials for lung cancer.
In addition to the newspaper story, WMHT also produced video interviews and a website, related to the story.