New York Oncology Hematology & Nathan Littauer Hospital Join Forces for to Recognize Hair Stylists' Role in Caring for Cancer Patients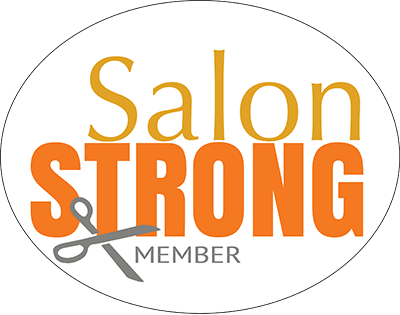 A woman depends on her hair stylist to look her best, but when she is diagnosed with cancer the relationship takes on even greater significance. Losing hair, or experiencing changes because of treatment, can be one of the toughest parts of a cancer journey.
Women have questions – and so do their stylists. That's why New York Oncology Hematology and Nathan Littauer Hospital have teamed up to create "Salon Strong," a first of its kind event that will bring together the region's salon community for a free cocktail reception and education session on Monday, January 9, 2017 at 6:00 p.m. at the Johnstown Holiday Inn.
The cocktail reception is free, but registration is required. Call Karen Diamond, Practice Manager at at NYOH/Amsterdam at: 518-843-0020.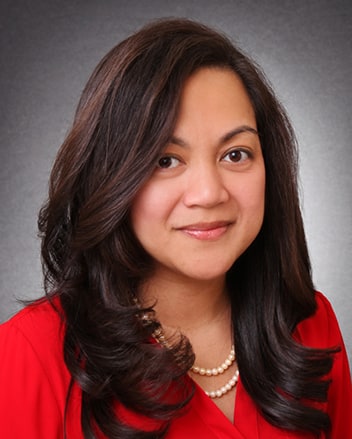 "This is an opportunity to thank our local hair stylists and recognize them as critical partners in caring for our cancer patients," said Arsyl De Jesus, MD, a radiation oncologist at New York Oncology Hematology's Amsterdam office at Riverfront Center. De Jesus will be speaking to hair stylists about the effect of cancer and cancer treatment on hair. "We want to create a fun evening, share important information and answer questions. We also want everyone to walk away knowing they have resources they can turn to when a client comes to them with concerns."
In addition to Dr. De Jesus, speakers at the event include:
Amy Karas, breast cancer survivor and patient of Dr. De Jesus. Karas, co-owner of Ruby & Quiry Carpet One Floor & Home, wore a series of wigs during her own treatment. She now coordinates gift bag donations to NYOH patients.
Tammy Merendo, RN, Director of Healthlink Community Education at Nathan Littauer Hospital
Jessica Bump, Hair Stylist, CW Hair Salon, Johnstown
Cheryl McGrattan, Vice-President, Marketing/Public Relations/Community Relations at Nathan Littauer Hospital, said the event followed a conversation with Bump, her own stylist. One important part of the evening is a "Salon Strong" decal that each stylist will receive to place on the mirror at their station in the salon.
"We want this beautiful 'Salon Strong' logo to spark a conversation," McGrattan explains. "Whether it is for themselves, a friend or family member, we hope it will create a network women can turn to. At Nathan Littauer, we are deeply committed to community education. We work closely with New York Oncology Hematology and are pleased to be partnering on this new initiative to help patients during cancer treatment."