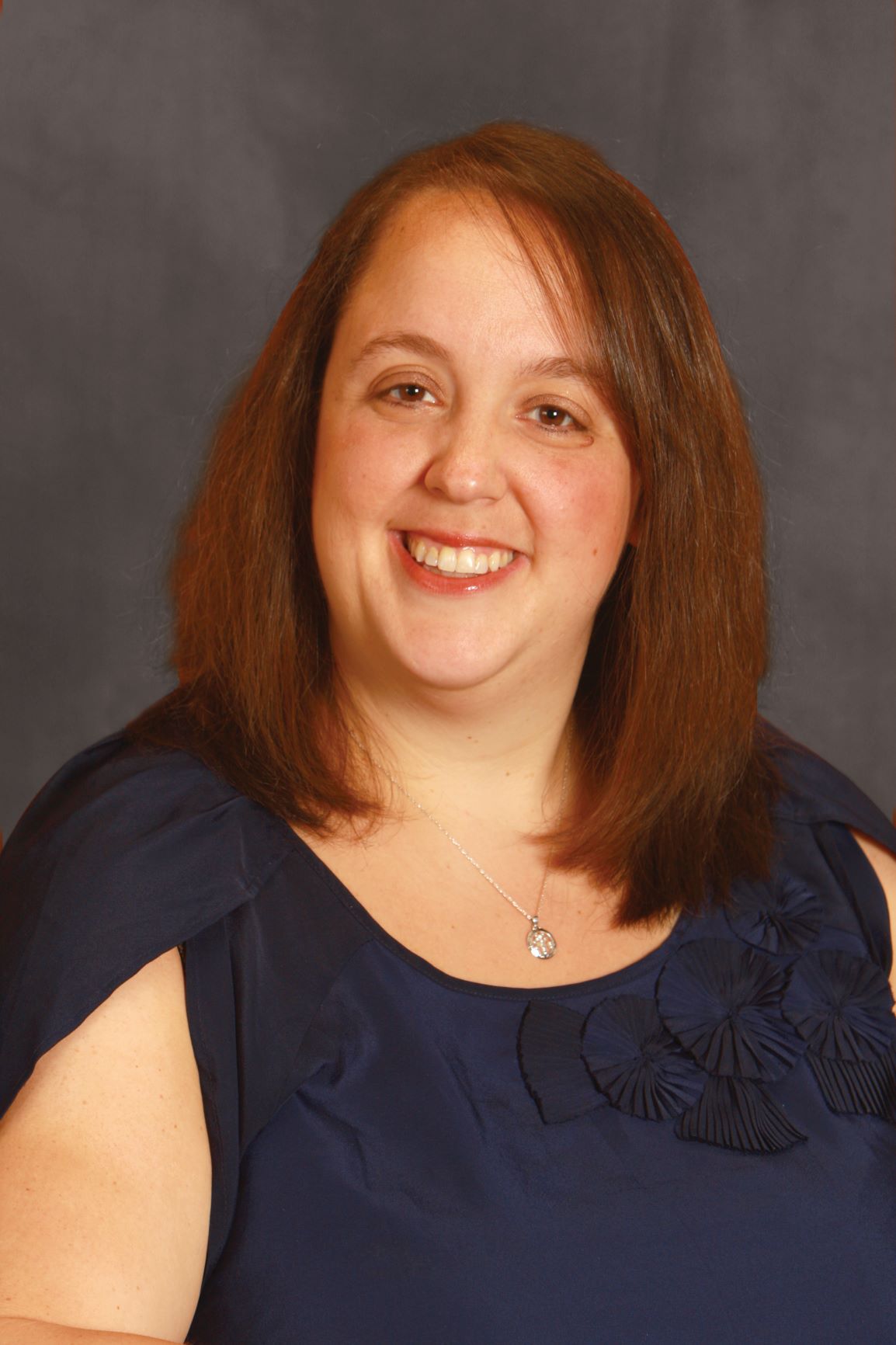 Courtney Bellomo, MD, a hematologist and stem cell transplant specialist at New York Oncology Hematology, has been named a "2019 Next Gen Innovator" by HemOnc Today. This highly select group of early career hematologists and oncologists are recognized for advancing their field through innovative approaches in the clinical and research settings.
Dr. Bellomo is a fellowship trained physician, who practices at NYOH's Albany Medical Center and Clifton Park offices. In addition to treating hematology patients, including those going through NYOH's Stem Cell Transplant program, she is currently developing allogeneic stem cell transplant clinical care at NYOH and working on a "Shared Care" clinical trial with Dana Farber.
The Next Gen Innovators initiative is designed to showcase talents and expertise of rising stars in hematology/oncology, by HemOnc Today, a specialty publication and online resource designed specifically for oncologists and hematologists. Physicians selected for the honor serve as expert sources in news articles on key cancer studies published in peer-reviewed literature or presented at major scientific meetings.