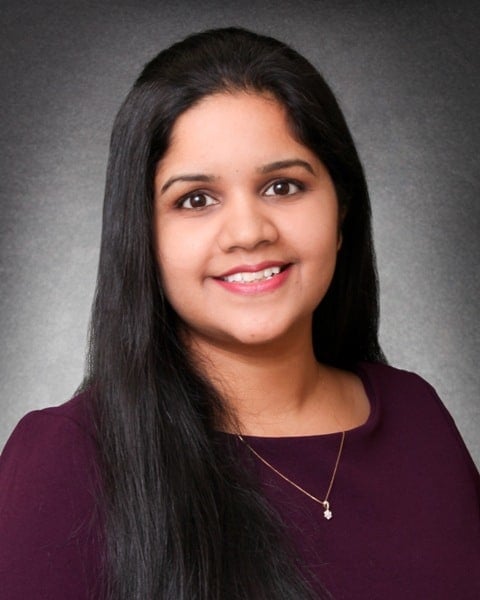 Dr. Nischala Ammannagari has been chosen as the expert speaker at the 2019 Breathe Deep Albany, a 5K walk/run for lung cancer. This year's event is Sunday, September 22nd, at the Crossings of Colonie.
Sign up today at join NYOH physicians and survivors at the 7th annual event: www.lungevity.org/albany
Breathe Deep Albany was launched by Jennifer Barnhart, after her husband was diagnosed with lung cancer. He is a current NYOH patient and we are proud to support Jennifer's growing event.