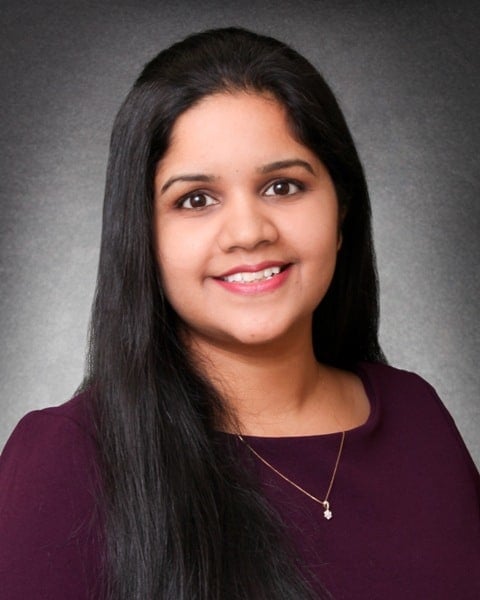 Dr. Nischala Ammannagari was a recent guest on WAMC Northeast Public Radio's "Medical Monday" program. Dr. Ammannagari discussed advancements in lung cancer treatment and answered questions from listeners who called in.
A board-certified medical oncologist and hematologist, Dr. Ammannagari completed her residency at the Bassett Medical Center/Columbia College of Physicians and Surgeons in Cooperstown, New York. She went on to a Fellowship in Hematology and Medical Oncology at the Roswell Park Cancer Institute in Buffalo.
She currently sees patients at N-Y-O-H's office at Patroon Creek in Albany.