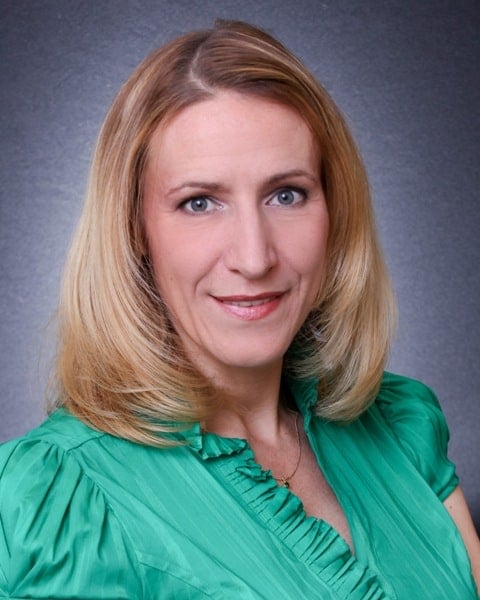 Karen Tedesco, MD, medical oncologist and director of NYOH's Hereditary Risk Assessment Program, was a recent guest on Melanie Cole's Health Radio program. In the program, Dr. Tedesco walks through breast cancer diagnosis and some of the treatment options available to women.
If you have recently been diagnosed with breast cancer, we have resources that can help you understand and prepare for your breast cancer journey. We know this is a difficult time, but you can do this. And New York Oncology Hematology's 30 physicians and 350 cancer care specialists are ready to help you every step of the way. We're here to answer questions and connect you with the resources you need.
For your convenience, NYOH cancer treatment centers are located in Albany, Amsterdam, Hudson, Troy, Rexford, and Clifton Park in Saratoga County.