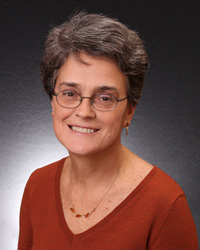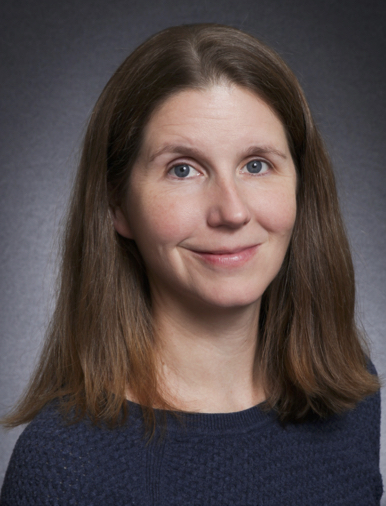 Regina Resta, MD and Erin Lasher, NP, who both see patients in our Troy office, are the featured guests on the most recent Medical Monday program, WAMC's weekly call-in program.
New research shows preventive cancer screenings are down up to 90% in some cases, since the COVID-19 crisis began in March. Dr. Resta and Lasher talked about why early detection is critical in treating cancers and urged listeners not to skip an appointments for a mammogram, colonoscopy, skin check, and others.
They answered questions about a variety of cancers and hematologic conditions, as well as new treatment options.