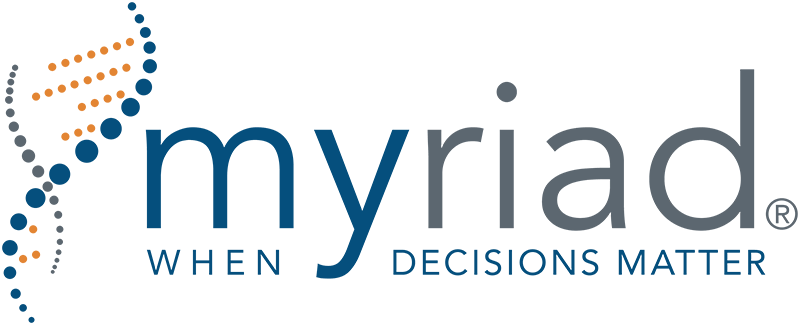 NYOH patients who received the Counsyl Reliant Genetic Cancer Screening between 2015 and 2018 may have received a letter, notifying them the screening has been discontinued and will no longer be monitored or updated. This screening was used by NYOH staff as part of our Hereditary Cancer Risk Assessment program.
The letter explains that Counsyl has been acquired by Myriad Laboratories, who is recommending that patients take the MyRisk Update test, as a more current cancer risk assessment tool that will be monitored and updated with new scientific data.
If you received the letter and have questions, please contact our office. A member of our genetics team will review your screening results and talk with you. You may also wish to discuss with your provider at your next visit.
NYOH is pleased to provide Hereditary Cancer Risk Assessment for our patients and their families.