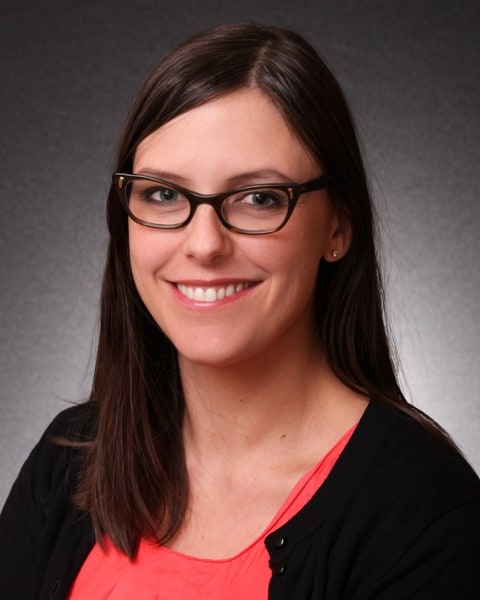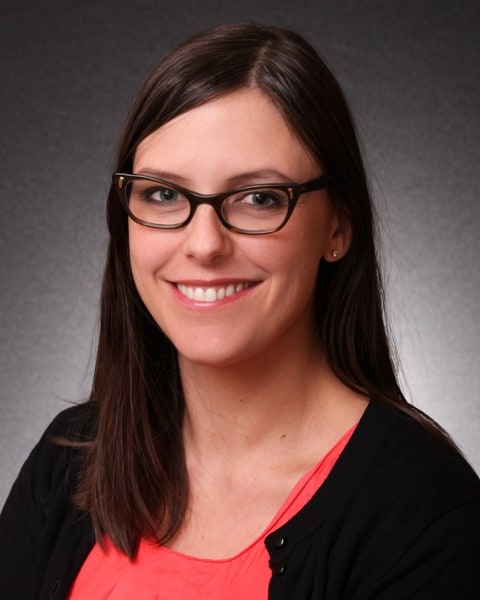 A recent guest on WAMC's Medical Monday, Dr. Makenzi Evangelist explained the ways NYOH is keeping patients safe during the COVID-19 pandemic. These include virtual visits, masks and not allowing guests at appointments. She also took listener questions about cancer treatment during the coronavirus.
A lung cancer specialist and lead investigator on lung cancer clinical research trials, Dr. Evangelist was recently selected to join the American Society of Clinical Oncology Research's Community Forum Steering Group. Comprised of physicians and research professionals from across the country, the group shares best practices in conducting clinical research and developing solutions to raise participation in clinical trials
Dr. Evangelist sees patients at NYOH's Albany Medical Center office, as well as its Clifton Park location, in Saratoga County.