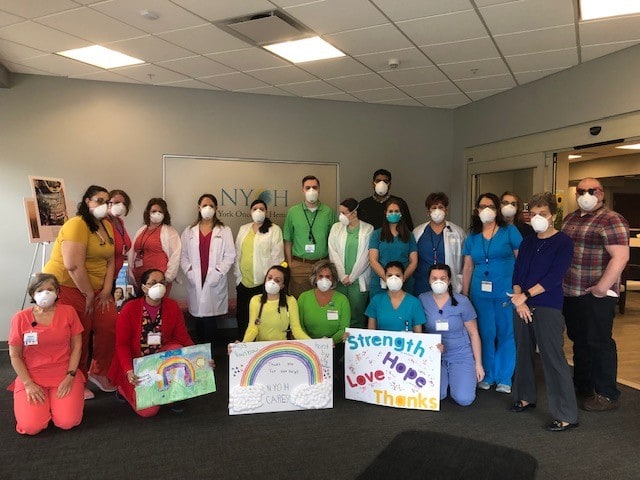 NYOH staff have been showing their true colors, getting creative at our offices as part of the #518RainbowHunt.
Because of COVID-19 precautions, patients can no longer bring guests with them for treatment. To help keep their spirits high, radiation therapists and staff are bringing love and light into our offices. And our Mobile PET staff partnered with local company, Vital Signs, to create a "movable" rainbow, now affixed to our PET unit, that is traveling across the Capital Region to our sites, spreading smiles!
We thank our staff, who continue to care for patients each day, for creating these beautiful symbols of hope for our patients during this challenging time.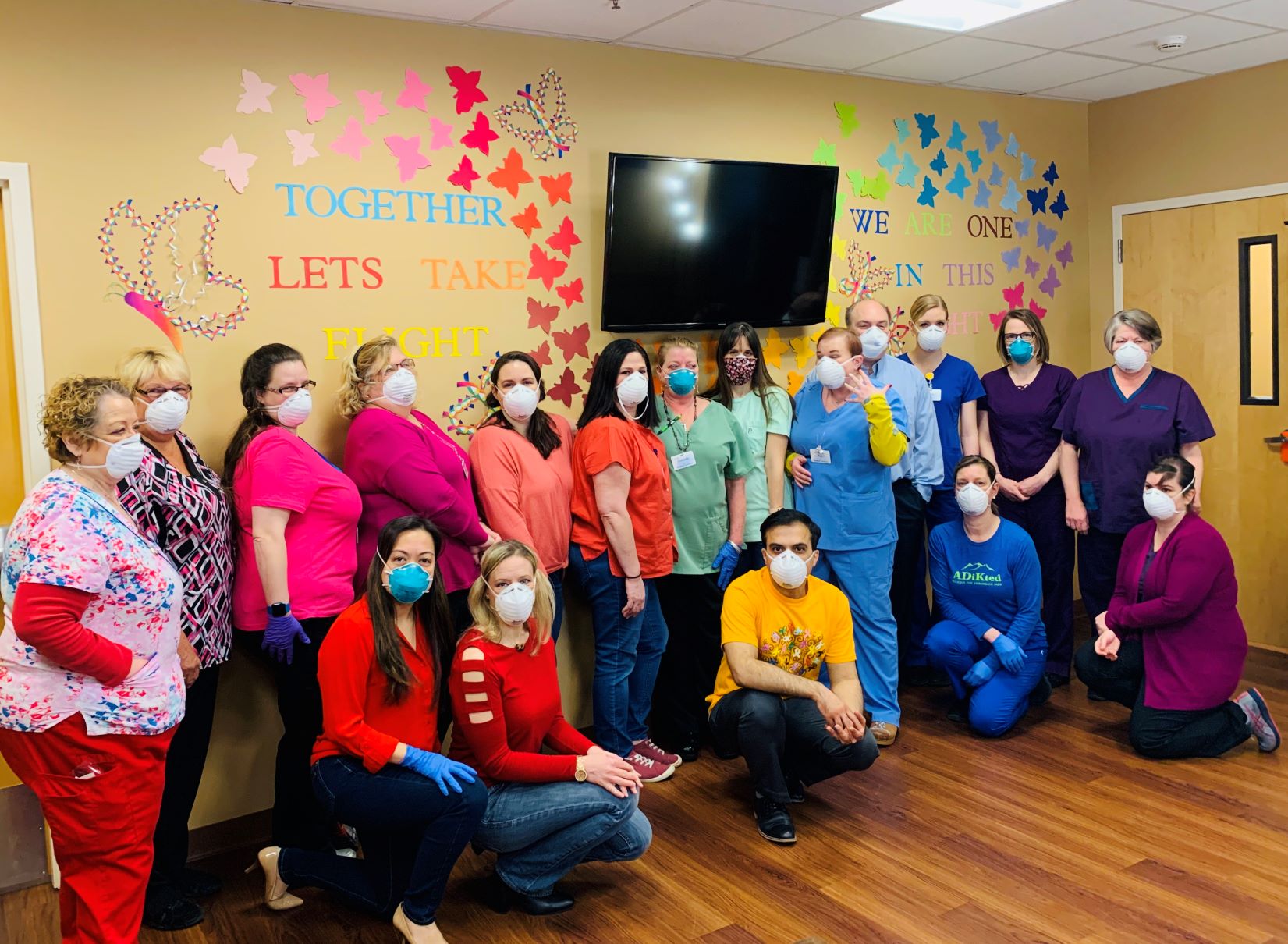 .