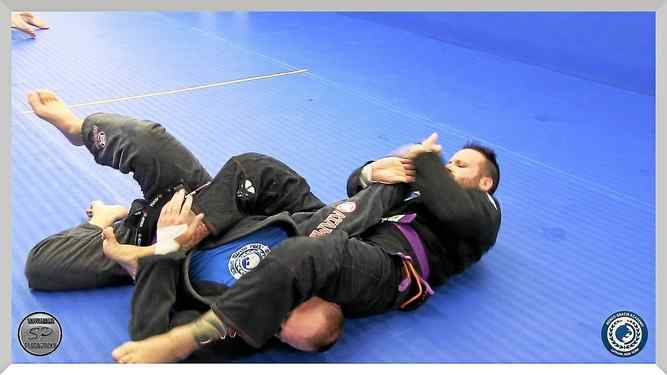 Richard Harris, whose wife, Laurie, is a patient at NYOH, is planning a 24-hour Roll-A-Thon, a continuous martial arts training session, to raise funds for New York Oncology Hematology's Community Cancer Foundation.
The event runs from 8 a.m. Nov. 21 to 8 a.m. Nov 22 at Team Renzo Gracie Latham, located at 698 New Loudon Road, (Route 9) in Latham.
Harris is a brown belt in jiu jitsu. He is hosting the event to celebrate Laurie's remission, after chemotherapy and a stem cell transplant for multiple myeloma at NYOH, while raising awareness and funds to help patients currently undergoing treatment.
The NYOH Community Cancer Foundation is a not-for-profit foundation, founded in 2000 to provide emergency financial support to NYOH patients undergoing cancer treatment.