The month of June marks National Cancer Survivor Month. The American Cancer Society – in collaboration with the National Cancer Institute – estimates there are almost 14.5 million cancer survivors alive in the United States today.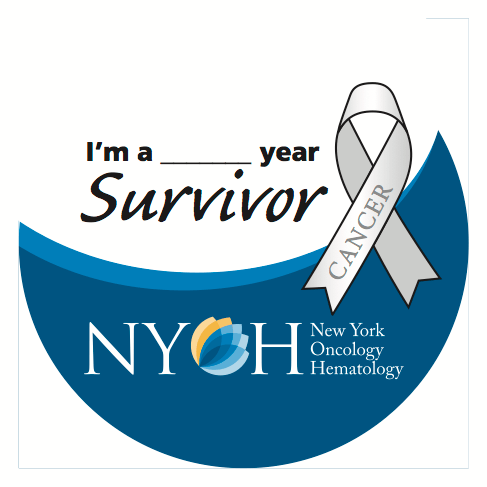 Throughout the month of June, each of NYOH's seven offices will be hosting events to celebrate with cancer survivors and their loved ones. Enjoy food, entertainment and an opportunity to spend time with NYOH physicians, staff and fellow cancer survivors. This year, each survivor will be getting a special sticker to fill in and wear during the party.
Below is a full list of events, with locations and time. To RSVP, please contact your local NYOH office.
NYOH/Amsterdam
Saturday, June 4th
11:00 am – 2:00 pm
Inman Center
53 Guy Park Ave, Amsterdam, NY
518-843-0020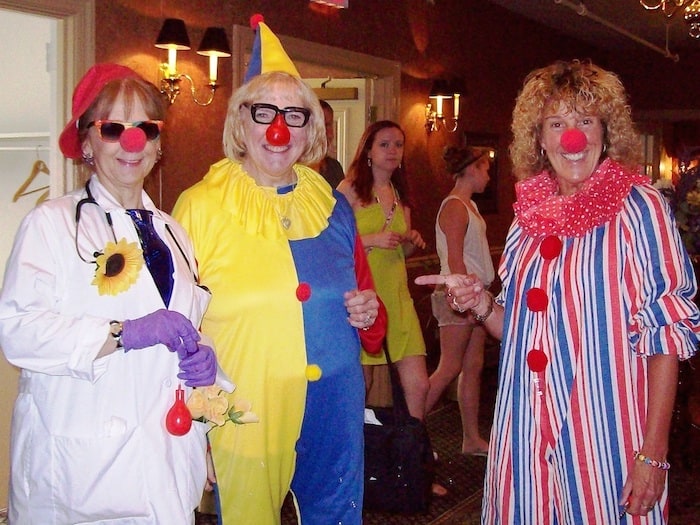 NYOH/Clifton Park Cancer Center
Friday, June 10th
1:00 pm – 3:00 pm
Clifton Park Emergency Rescue, Clifton Park, NY
Crossing Blvd -- next to NYOH/Clifton Park
518-831-4434
Albany Cancer Center & Albany Medical Center
Saturday, June 11th
11:00 am – 2:00 pm
Italian American Community Center
Washington Avenue, Albany, NY
518-489-0044
NYOH/Rexford
Friday, June 17th

2:00 pm – 4:00 pm
The Edison Club
891 Riverview Road, Rexford, NY
518-399-4600
NYOH/Hudson
Friday, June 17th
2:30 pm – 5:00 pm
Hudson Elks Lodge
201 Harry Howard Ave., Hudson, NY
518-822-8484
NYOH/Troy
Friday, June 24th
1:00 pm – 3:00 pm
Hilton Garden Inn, Recovery Room
Hoosick Street, Troy, NY
518-272-2097