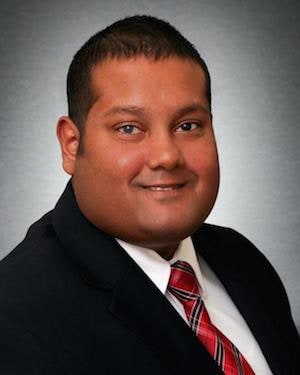 Dr. Omar Buddhu, a board certified medical oncologist and hematologist, has joined the NYOH medical staff. He is currently seeing patients at our Albany Medical Center office.
Dr. Buddhu completed his fellowship in medical oncology and hematology at St. Elizabeth's Medical Center (Dana Farber Cancer Institute) in Boston, MA. He completed his medical residency at Danbury Hospital in Connecticut and attended Ross University of Medicine in Dominica, West Indies. Dr. Buddhu is a Magna Cum Laude graduate of the University of Connecticut.
A 2nd-degree black belt in Kenpo Karate, Dr. Buddhu has taught martial arts to both children and adults.