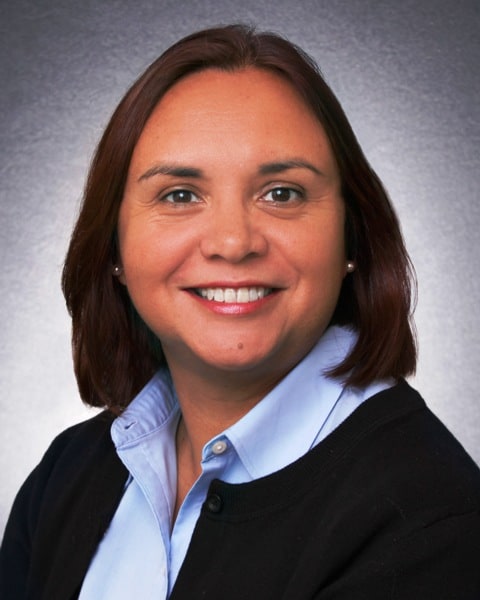 New York Oncology Hematology, (NYOH), the region's leading provider of community-based cancer and blood disorder care, welcomes Gabriela Ballester, MD to the medical staff. Board certified in Hematology and Internal Medicine, Dr. Ballester is currently treating patients at NYOH/Patroon Creek, in Albany.
Dr. Ballester completed a fellowship in Hematology at both the National Academy of Medicine in Argentina as well as at Louisiana State University. She also completed a fellowship in Bone Marrow Transplant at Fundaleu in Argentina.
Dr. Ballester completed her residency at the Medical College of Georgia as well as Evita Hospital in Argentina. She received her medical degree from the University of Buenos Aires. Dr. Ballester is a member of the American Society of Hematology.
In her free time, Dr. Ballester enjoys outdoor activities, including hiking, biking and swimming.