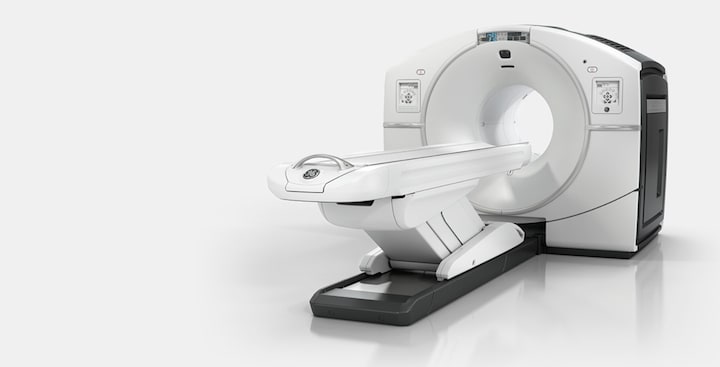 In our commitment to providing patients with world class care, close to home, NYOH is currently replacing the PET/CT unit at our Albany Medical Center office. During this time, patients in need of PET/CT services are being rescheduled at our Patroon Creek office or one of our other convenient locations.
This upgrade does not affect patients at our other offices. If you are an Albany Medical Center patient and have questions or concerns about scheduling a PET/CT appointment, please call: 518-269-3074.
The new technology being installed is a GE Discovery IQ 5 ring PET/CT. Designed to deliver a better patient experience, it provides whole body scanning in one set of images while reducing patient imaging time from approximately 35 minutes, to 15. It also offers a larger bore opening and is more sensitive, allowing a larger amount of data collection in less time. The new unit also requires a smaller injection of radioisotope, resulting in a lower radiation dosage for patients having a scan.