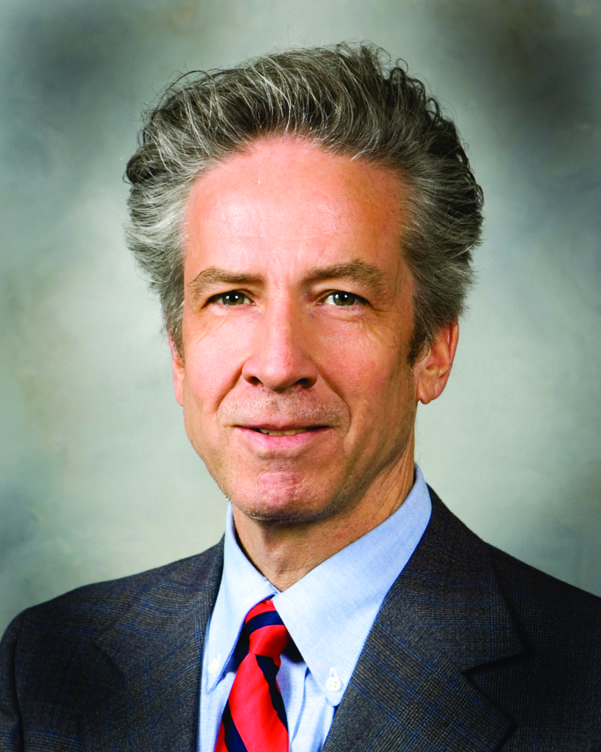 The US Oncology Network recently recognized Dr. David Shaffer for enrolling the highest number of genitourinary cancers patients in clinical research trials, among more than 1,200 physicians in member practices across the country.
Dr. Shaffer currently serves as chief investigator for GU cancers (prostate, bladder and renal cell) in New York Oncology Hematology's clinical research program. He was recognized at the US Oncology Network Research Annual Science Forum.
Over the past 25 years, New York Oncology Hematology patients have participated in clinical drug trials leading to FDA approval of 49 new cancer therapies. NYOH is the largest organization in the area that participates in Phase I/II and III trials, including those for all major solid tumor types, hematologic malignancies and supportive care.
Watch a video about clinical trials at NYOH